CONCEPTS & STYLING
I have always been a conceptual thinker with a lot of imagination and visualisation.
Whether it is about fashion, food, art or nature: styling makes a concept work, just as lack of styling will lead to failure of a concept.
I love to create something out of nothing and I find inspiration in almost everything around me. Attention to details makes the bigger picture work.
In Bali, I gained a lot of experience in organising, styling and art directing photoshoots for ethical fashion brand Buddha Wear, and Rue Stiic, a Bali/Byron Bay/L.A. based brand.
Project:
Production/Creative Direction Campaign shoot Rue Stiic F/W 2020
Photography
:
Brydie Mack
Model
:
Ari Westphal
&
Nathalia Mallman
Location:
Siedler House, Sydney
Project:
Social Media Content Shoot
Rue Stiic 2020
Styling, Art direction & Graphic Design for social by me
Photography:

Brandon Depuma


Model:

Felicia Masalla
Project: Styling & Production

Social Media Content Shoot

Buddha Wear 2019
Photography:

Mick Andrews



Model:
Lilly Lueesse
Project: Styling & Production

Social Media Content Shoot

Buddha Wear 2019
Photography:

Dennis Arthur


Models:

Daphne Kooy

&

Camilla




Project: Bocca Coffee Cold Drip Campaign Images S/S 2020
Photography: Emma O'Flynn /

Anne Mebelder


Styling: Emma O'Flynn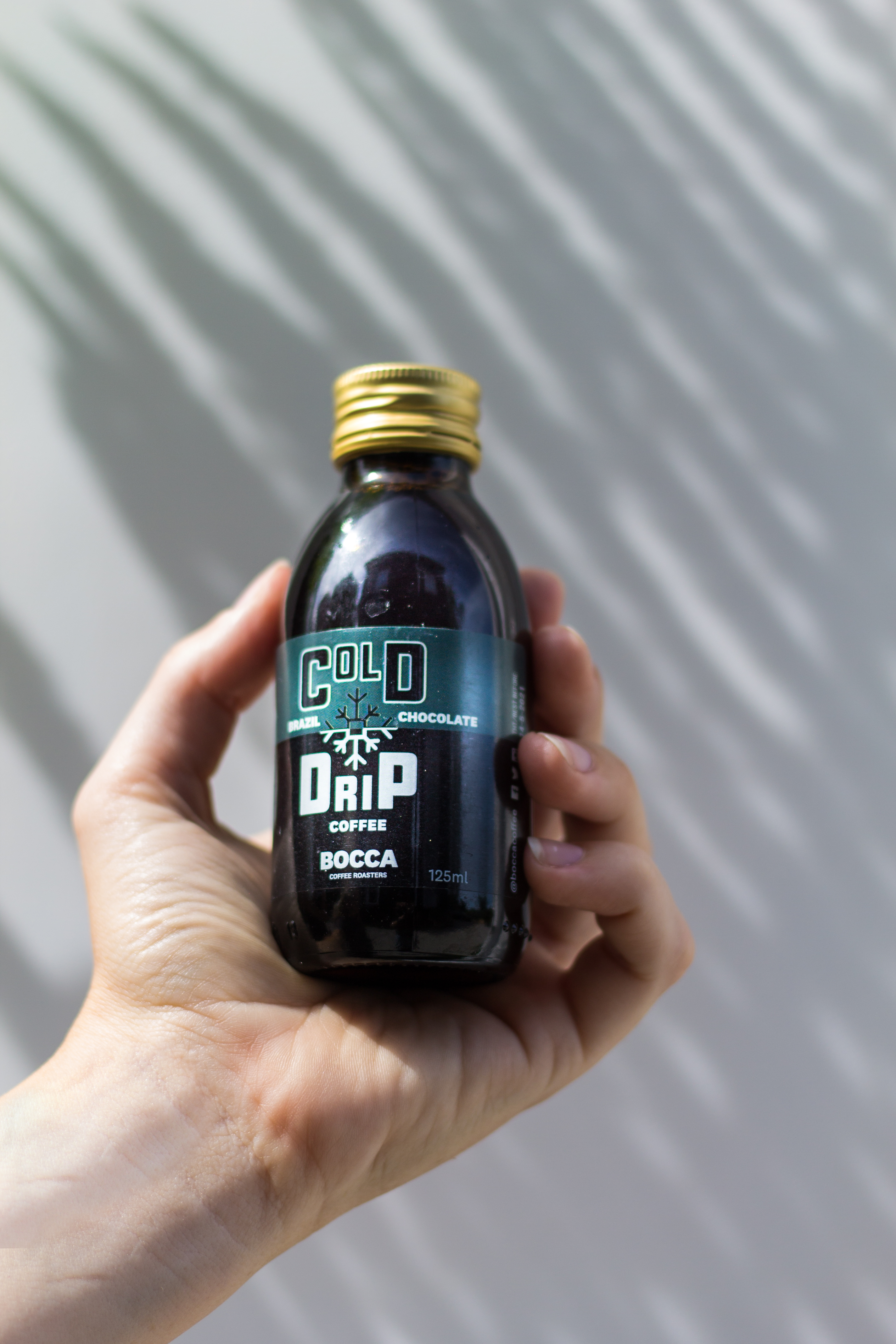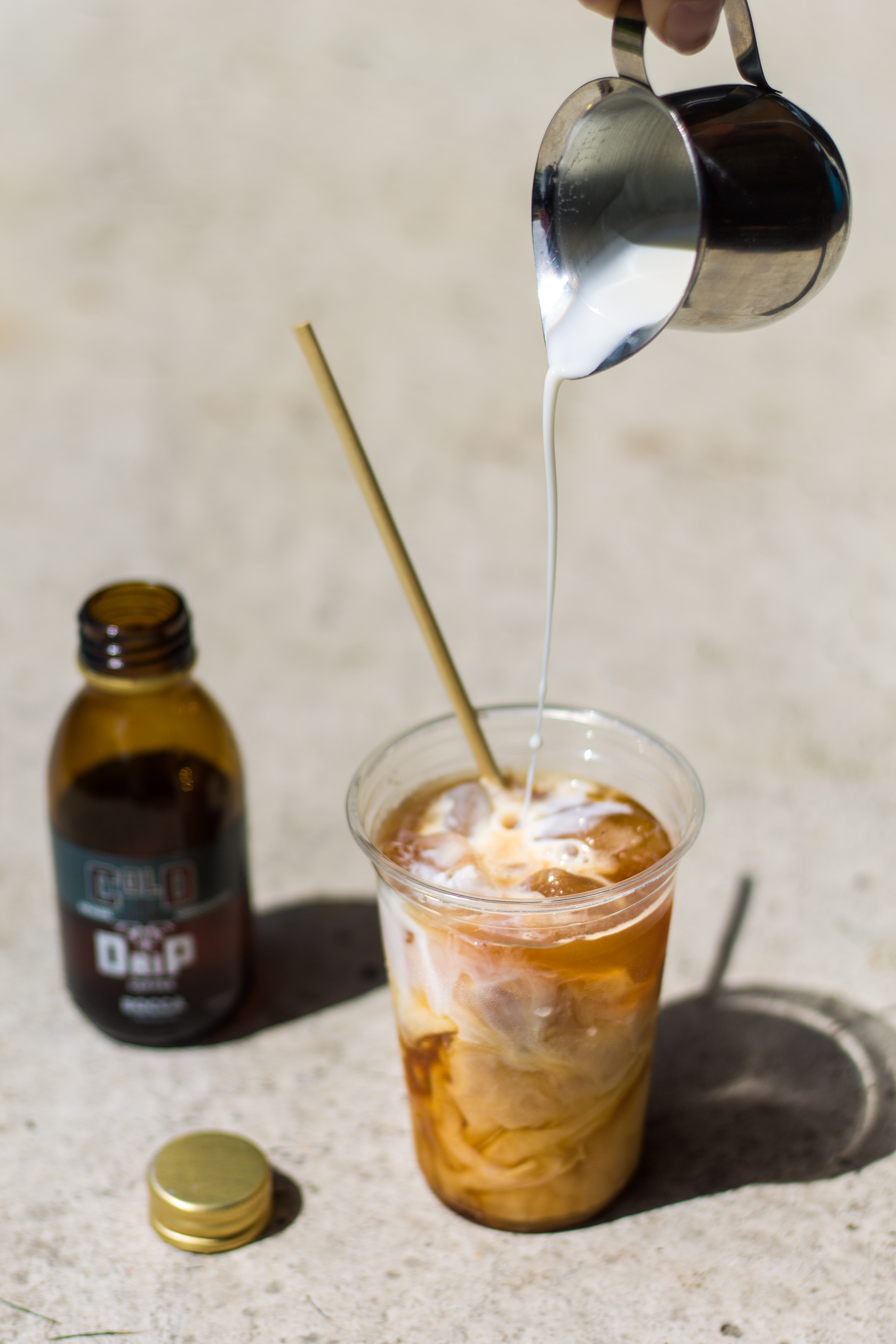 Project: AMFI x DENHAM The Jeanmaker
Photography: Sonja de Bruin
Styling: Emma O'Flynn
Model:
Julia Vreeker / Daan Kolles